Black Diamond BJJ: Train. Learn. Transform.
Learn Brazilian Jiu-Jitsu: 775-420-2662
Brazilian Jiu-Jitsu, commonly known as BJJ, is the fastest growing combat sport in the world. BJJ is an effective self-defense martial art that focuses on restraining and controlling an opponent by using submission grappling techniques. Black Diamond BJJ Reno utilizes an experienced team of Gracie Jiu-Jitsu black belt instructors to safely teach students, youth and adult alike, this efficient form of close-range fighting that involves taking an opponent to the ground and dominating body position to control movement or incapacitate an opponent. Brazilian Jiu-Jitsu does not depend on the use of strikes, but could provide a positional advantage where striking would be beneficial in a self-defense situation or mixed martial arts fight.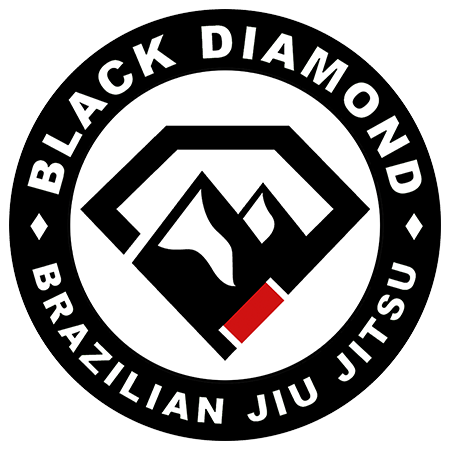 Black Diamond BJJ: Build a Better You.
Training in BJJ builds powerful personal bonds and strong friendships. The team at Black Diamond BJJ Reno provides students with a combination of challenging and involved Brazilian Jiu-Jitsu classes, all while reinforcing positivity. It does so while providing an incredibly enjoyable, high intensity, full-body workout. Our Gracie Jiu-Jitsu black belt instructors have many years of experience on and off the mat, training BJJ students of all backgrounds and physical ability. Improve your strength, build confidence, and begin learning the most versatile martial art for self-defense by registering for our Brazilian Jiu-Jitsu classes today!

If you live near Reno, Nevada, and would like more information on Black Diamond Brazilian Jiu-Jitsu classes or youth BJJ martial arts training programs, please call or message us. Our Gracie Jiu-Jitsu black belt instructors are teaching classes day and night, but will respond to your inquiry as quickly as possible.
Ask us about our free trial period, to see if BJJ will be a good fit. Check our class schedule for the best training time that fits into your busy day.