Hello everyone!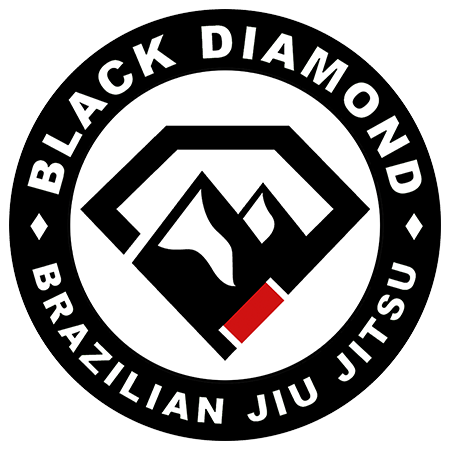 Here is an update on Black Diamond's upcoming events/dates:
Promotions – Saturday, December 5th
Kids – 8am
Adults – 9am
If you or your family are unable to attend or don't feel comfortable attending promotions they will be awarded at a class time in the future.
Because attendance may be larger than that of a regular class, we ask that every spectator and participant please bring and wear their face covering.
Thanksgiving Schedule
We will be closing only for Thanksgiving day, 11/26/2020. All other classes will be as usual.
If there is interest, we may do an early morning open mat on Thanksgiving day. Expect another email if this is to happen.
COVID-19
– We have not had any new reported cases since our last announcement.
– Here's an obligatory reminder to stay at home if you are showing any flu like symptoms.
– There are rumors of Nevada approaching another shut down. We will make sure to keep you all updated on how we choose to handle it.
Thanks again to all members who continue to train and support the academy through these crazy times.
We wish you all a great Thanksgiving!
– Black Diamond BJJ Reno Team